Textalky Use cases
Transforming Text into Lifelike Voices Across Industries
Discover the limitless applications of Textalky's AI-powered text-to-speech technology.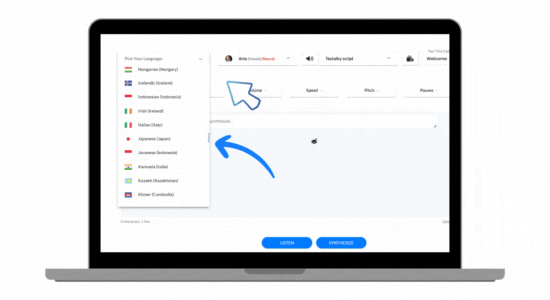 To Downloading your Audio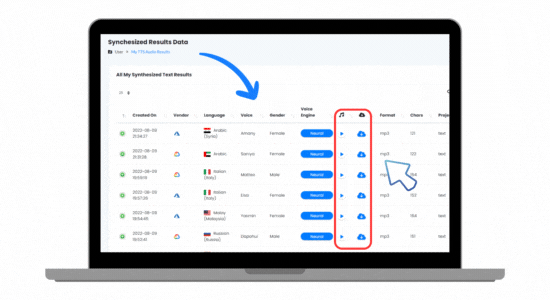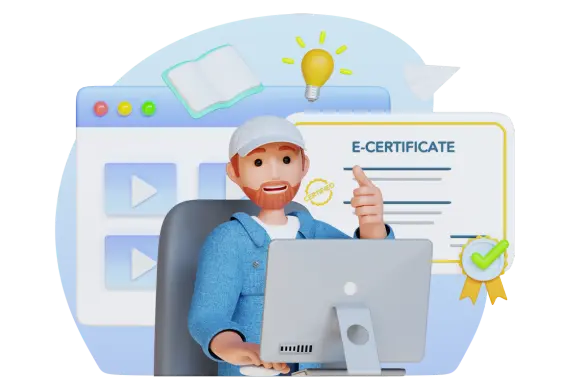 E-Learning and Education
Create engaging and accessible learning materials with Textalky. Transform textbooks, study guides, and online courses into audio format, providing students with a diverse learning experience.
Marketing and Advertising
Captivate your audience with compelling voiceovers for commercials, product demonstrations, and social media content. Textalky enables marketers to create consistent and professional audio, building brand identity.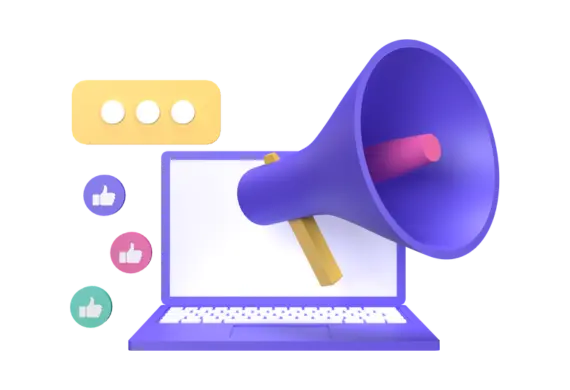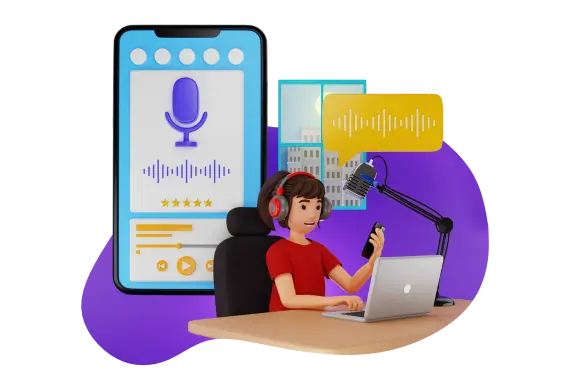 Podcasting
Start a podcast with ease using Textalky. Whether it's narration or voiceovers for interviews, Textalky's diverse voice library brings versatility and uniqueness to your audio content.
YouTube and Video Creation
Enhance your YouTube videos with high-quality voiceovers. Textalky simplifies the video creation process, adding professional touch and authenticity to tutorials, reviews, and vlogs.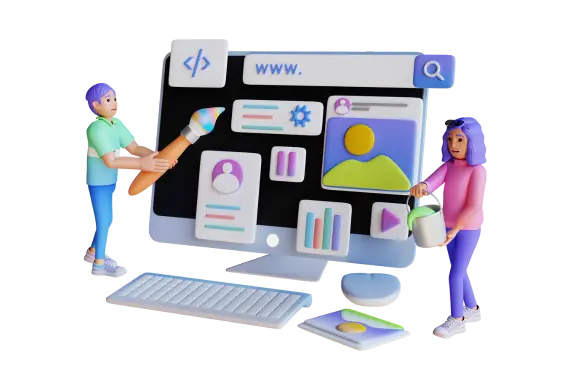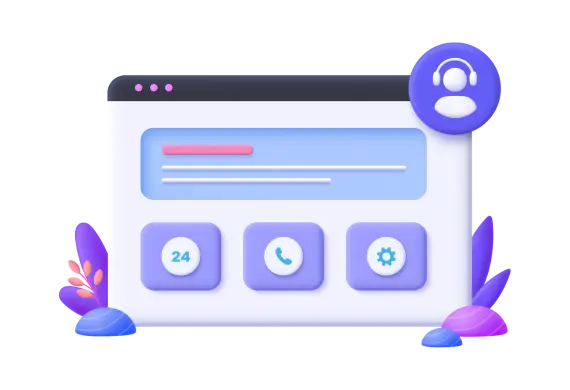 Accessibility Services
Make your content accessible to a wider audience. Textalky's text-to-speech solution assists visually impaired users by converting written materials into easily digestible audio.
Audiobook Production
Turn written books into immersive audiobooks. Authors and publishers can leverage Textalky to create an engaging auditory experience, expanding their reach.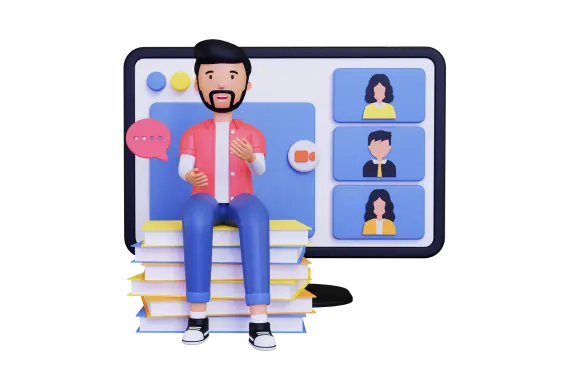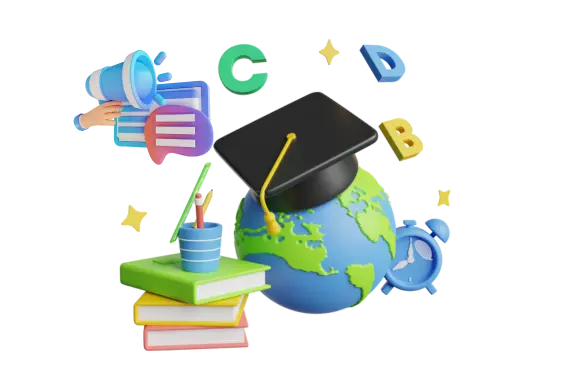 Multilingual Content
Reach a global audience by converting text into various languages and accents with Textalky. Break language barriers and connect with international customers.
Customer Support Automation
Enhance customer support with Textalky lifelike human voices. Provide consistent and timely responses, improving customer satisfaction and efficiency.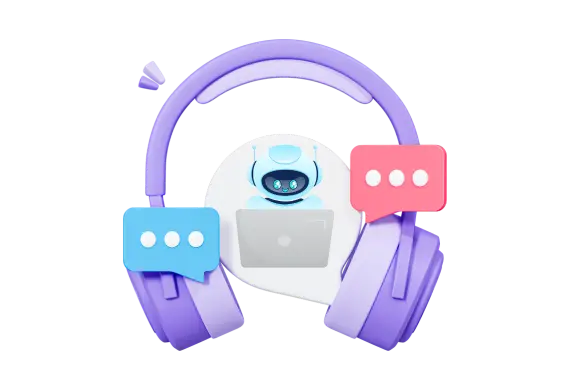 Textalky Received 4.8/5 Stars in Over 1,000+ Reviews.
Leading-Edge Text-to-Speech Technology Powered by Top Internet Companies
Easy to use with a wide choice of voices. Simply amazing value and would recommend to aspiring marketers.
The AI-powered text-to-speech feature is particularly impressive, producing natural-sounding audio that is a pleasure to listen to.
TexTalky AI Text-to-Speech is an exceptional product that has transformed the way I consume text-based content. The software is incredibly easy to use. 
I really like the voice quality... sounds very natural and human like. There and many voices to choose from.
I prefer this one compared to those I have use before. I like the different voice being given in their different mother tongue tones and accents.
Does exactly what it states, has great variety and has a low learner curve. Within 10 mins i was up and using the voice in a video!
All set to level up your content game?